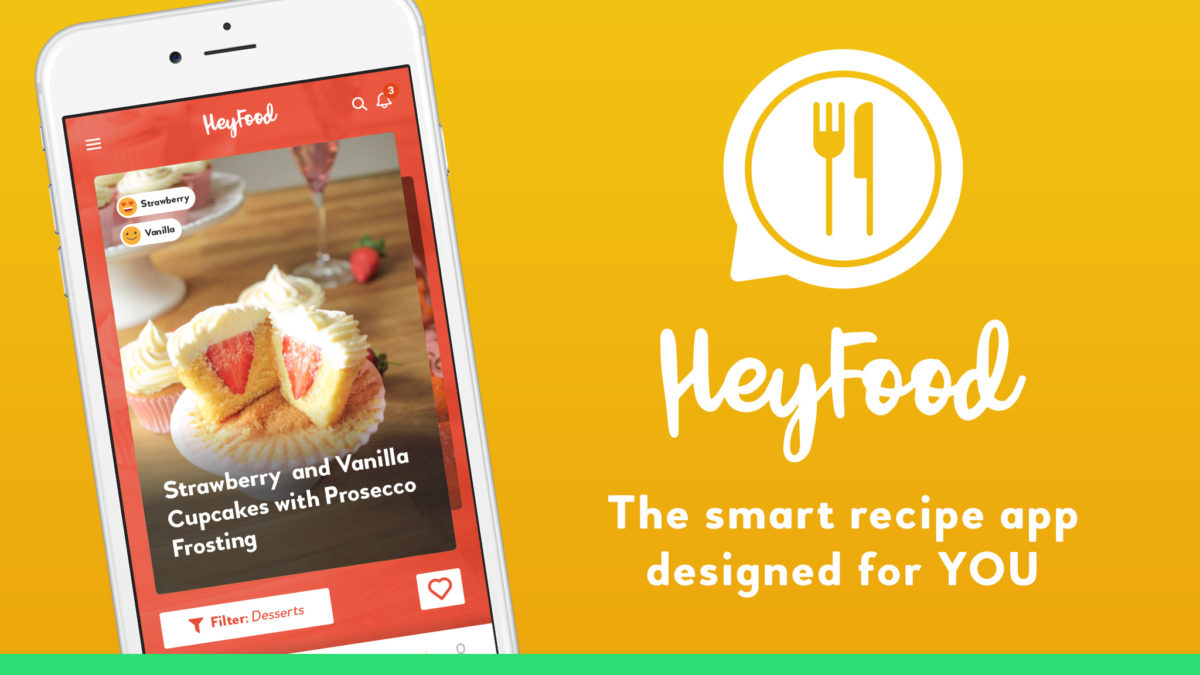 If you're new to the HeyFood app, find out all about it here.
To bring HeyFood to the market we've set up a Kickstarter campaign in order to gain exposure and raise funds. It will launch on September 13th.
For those that don't know, Kickstarter is a crowdfunding platform that helps bring projects to life. People back projects that inspire them and in return get personal and unique rewards. 
Only projects that reach 100% of their funding goal will receive the funds, so it's an all or nothing approach.
That's where you come in
The key to a successful Kickstarter campaign is a strong start in the first 48 hours. We're calling on you to help us reach our goal!
If you like the idea of the HeyFood app you can support us in any (or all) of the following ways: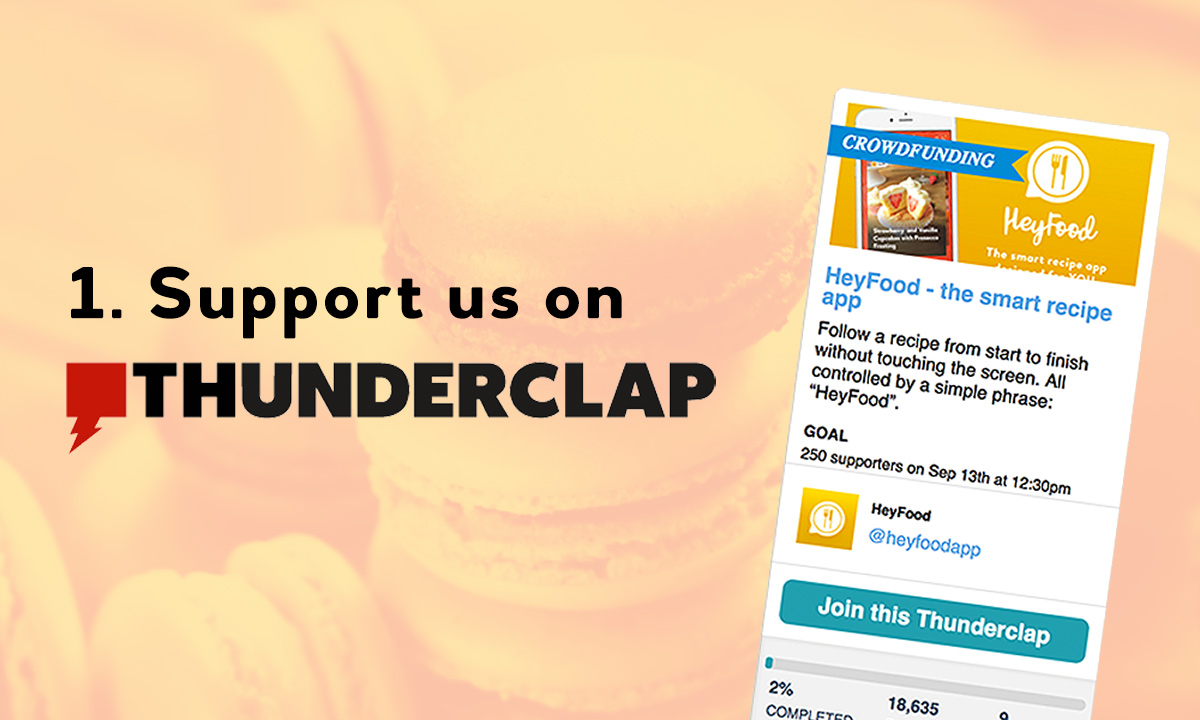 Thunderclap is a website that allows us to build social media support for our Kickstarter campaign. Using Facebook or Twitter you can automatically send out a message to promote our project to all of your followers on the day that we launch.
It takes seconds to do, is fully automated and the easiest way to support us.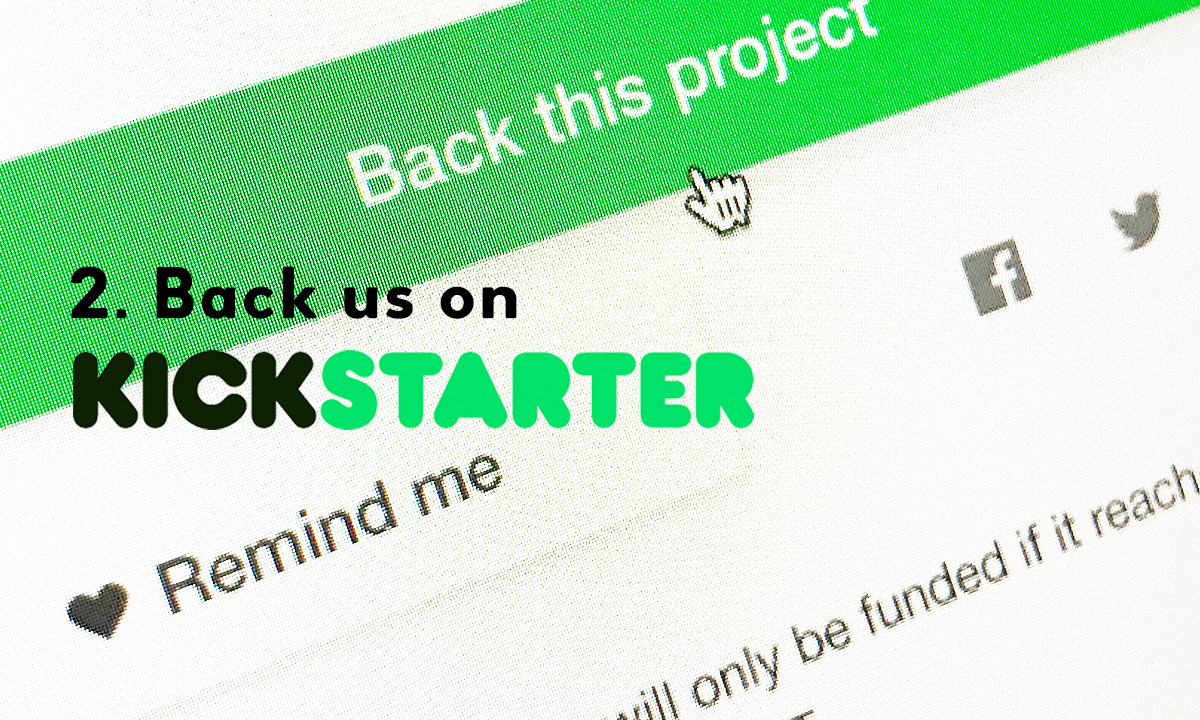 Our Kickstarter campaign starts on September 13th. If you like the sound of HeyFood and want to be part of the project then be sure to back us when it goes live!
You will have our eternal thanks and be a massive part of turning our dream into a reality.
Our campaign page is still in development but you can get sneak peek here.
We'll email again closer to the time to remind you but if you'd like to add a reminder to your calendar, please choose from the following: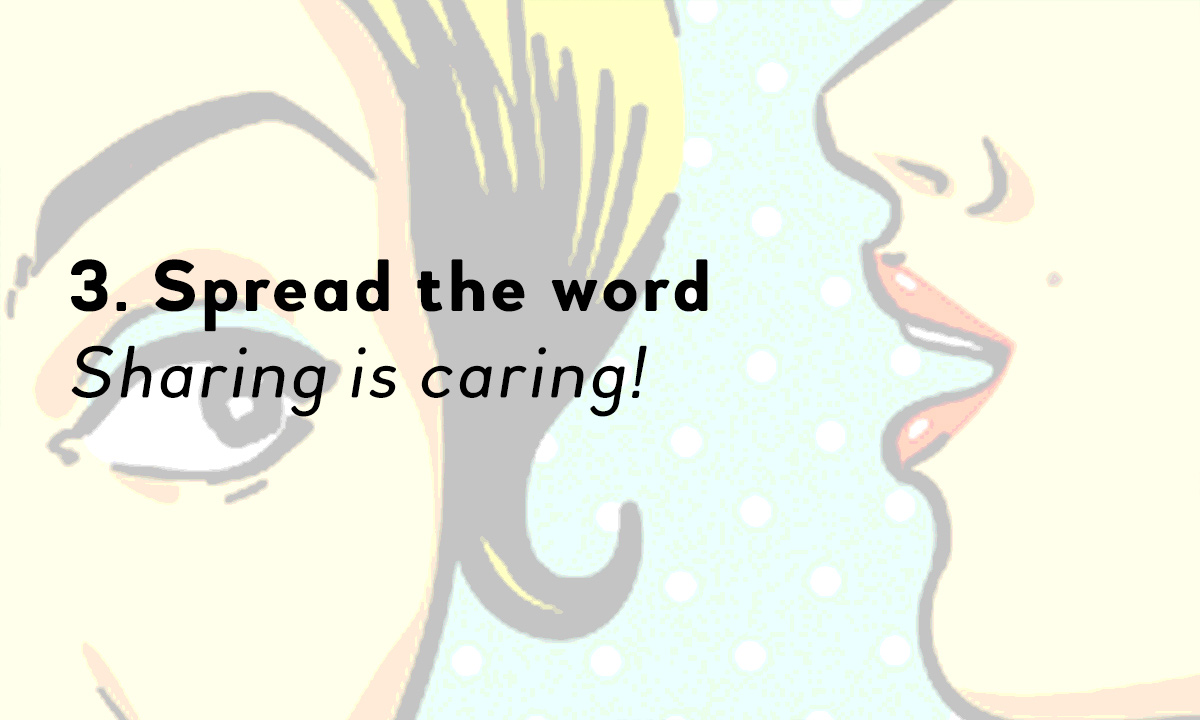 We need all the support we can get with our project so if you know others who would be interested in the HeyFood app then please let them know! You can share using the buttons below: